ABOUT US

Malaika King Albrecht, 

Caleb Beissert, James McKay, and Rob Vance

 

are the poetry editors at Redheaded Stepchild Magazine. We know that a lot of kickass poetry gets rejected, and we thought it would be fun to publish only previously rejected poems. We like rejects. That being said, receiving a rejection note from us doesn't say anything about the quality of the poem(s). If it doesn't work out here, submit elsewhere.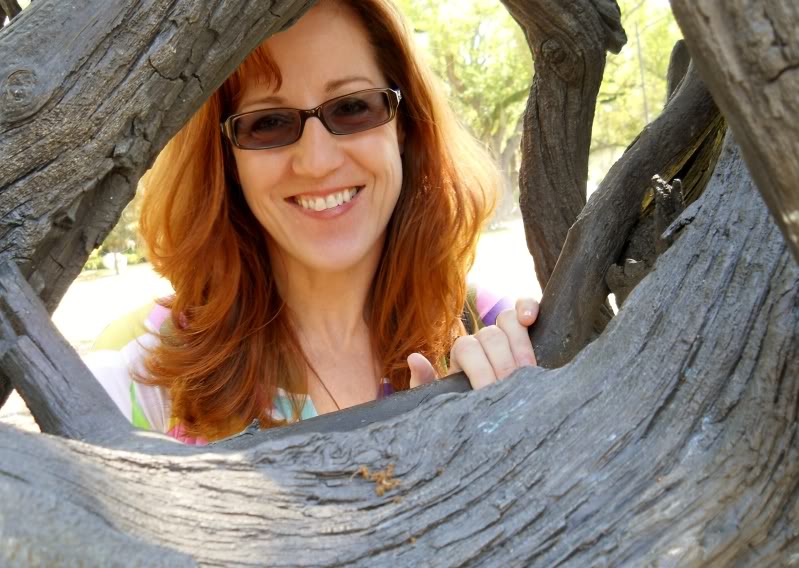 Founding editor Malaika King Albrecht is the author of three books of poetry and her poems have been or are forthcoming in Asheville Poetry Review, Kakalak: an Anthology of Carolina Poets, The Bedside Guide to No Tell Motel - Second Floor, The Pedestal Magazine, Poemeleon and other online and print magazines. She has taught creative writing to sexual abuse survivors and to addicts and alcoholics in therapy groups and also volunteers teaching poetry in schools. She lives in North Carolina and is executive director at Rocking Horse Ranch and teaches therapeutic riding to people with disabilities. For way too much info, visit her website.

Her most recent book, What the Trapeze Artist Trusts, is available from Press 53 here.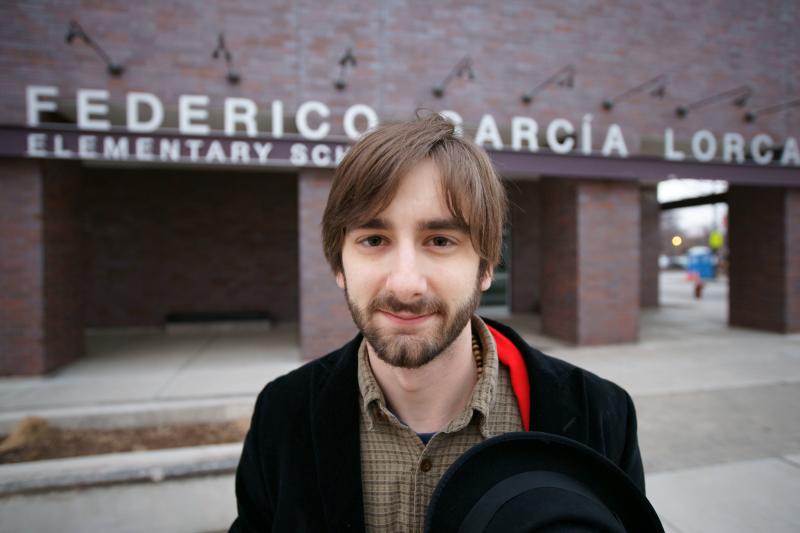 Caleb Beissert is a poet and translator living in Asheville, North Carolina. His work has appeared in International Poetry Review, Asheville Poetry Review, Tar River Poetry, The Citron Review, Flycatcher, and Animal Poems (Red Bird Chapbooks, 2014). He is translator of Beautiful: Translations from the Spanish, a selection of English-language adaptations of the poetry of Pablo Neruda and Federico García Lorca, published by New Native Press in 2013. Beissert was a student of the Gilbert-Chappell Distinguished Poet Series in 2008. He earned a Bachelor of Arts degree in English and Cultural Studies from Western Carolina University in 2009. Beissert organizes Altamont Poetry Series in Asheville and continues to write, translate, teach, and give readings.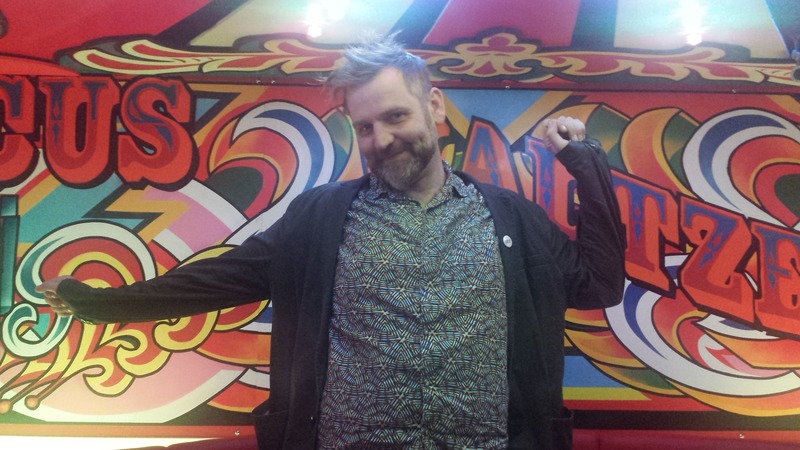 British poet James McKay has been performing and agitating on the UK spoken word scene since the year 2000, when he started living-room cabaret Home Cooking in his home town of Newcastle upon Tyne. Since 2009 he has been an active member of London-based Utter! Spoken Word. Follow On, his 2007 poetry-and-prog-rock album with Newcastle band The Morris Quinlan Experience (Round & Round Records) achieved airplay on BBC Radio 2 and internationally. His first full-length book of poems Quiet Circus was published by Vintage Poison Press in 2011. He launched his first original full-length solo show The Boy with the Moomin Tattoo at the PBH Free Fringe in Edinburgh in August, 2015.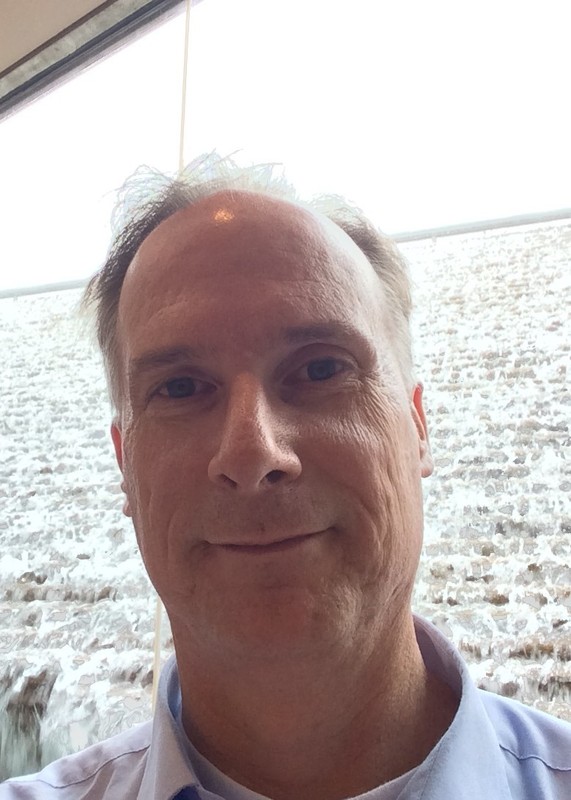 Rob Vance is a full-time digital designer, and a part-time poetry editor. His current projects include an illustrated book of prose poems. Rob has published poems in the Kakalak, Watershed Review, James River Review, and Small Pond Magazine. At present he resides in Richmond, Virginia with his life partner and two cats.